Boost Sales with Express Services
2019-08-15 by admin
In today's age, there never seems to be enough time in our busy schedules to work in much needed salon and spa visits. The days of being able to get to the salon for a day of pampering and relaxation are sparse, and the days of taking advantage of express services are here! That's right! Express services to get clients in & out of the door and a way for you to gain new clients, is a great recipe for success. 
 
Make it easy. Offering your busiest clients easy, inexpensive, and time-efficient options makes it simple for them to fit your salon into their schedule and coaxes them to become a regular. Offer discounts on "quick and awesome services" that can be squeezed in with their regular services, done on their lunch, in between meetings, or on their way home from work. 
 
Group your quick services. Consider grouping your quick services, those that take 30 minutes or less, together on your salon or spa menu. Just a few of these could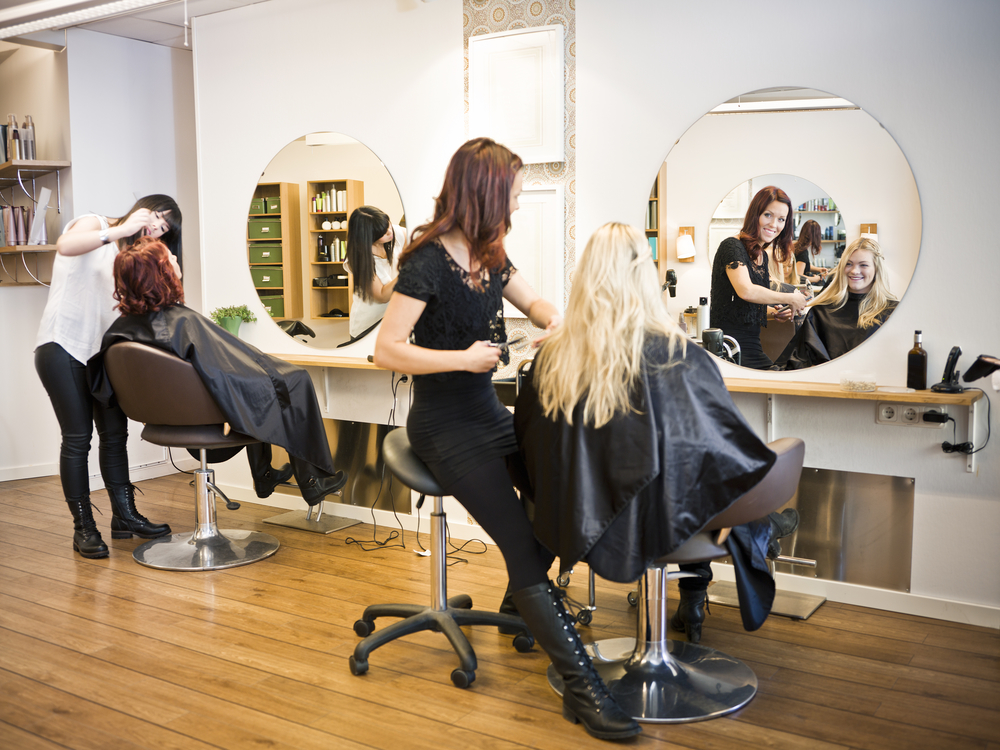 be: express blowouts, basic facials, waxing services, brow shaping, or whatever you see your regular client missing out on. A lot of your revenue comes from add-on services by creating higher average ticket prices, so take advantage of these and use them as a fast way to make more money and improve the frequency of visits. 
 
Bring in new clients. By offering fast and affordable services, you are creating a low-risk way for new clients to try your salon without a large investment. If there are potential clients that have been wanting to try your salon, or new clients looking for a quick service, this is a great way to market to new clients and make them regulars.
 
Use samples to your advantage. Let your clients take a piece of their experience home with them by sending them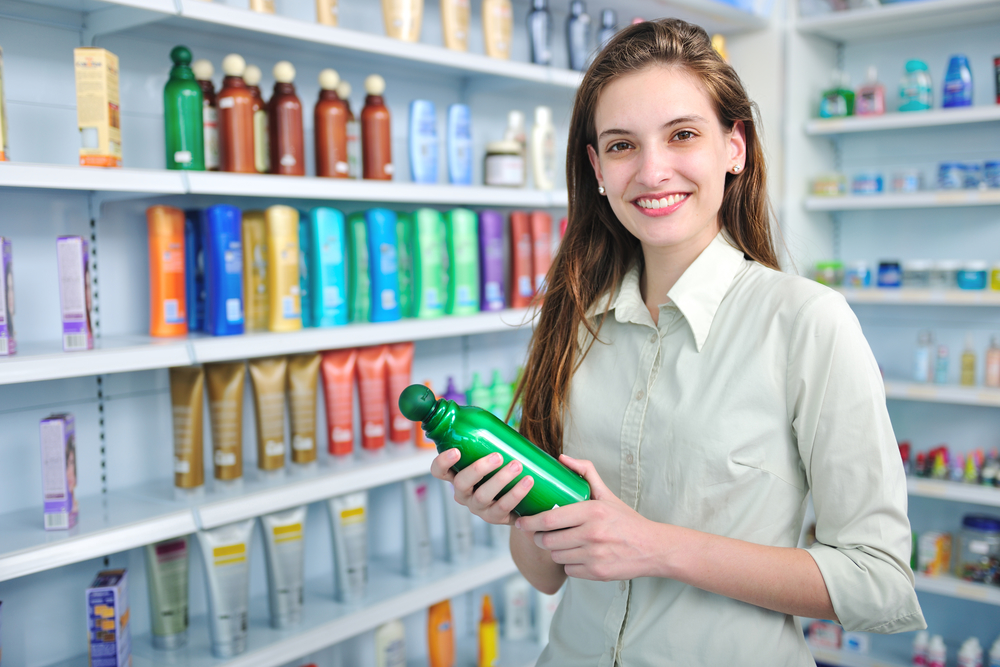 home with samples of the products that were used during their visit. Next time they come in, they'll want more of the product and will be more apt to buy them retail from your salon.
 
Effectively market. Offering express services is a great opportunity to boost sales ... but only if everyone knows about them. There's a number of ways to get the word out with email marketing, social media marketing, push notifications thru your mobile app, newsletters, and more. 
 
If you want to be success in marketing your express services, find out how SalonCloudsPlus can help We'd love to discuss with you how we can help you take your business to the next level. Check out our website, give us a call at (888) 909-1051 or email us at app@webappclouds.com.